Don't forget to sign my guestbook or else!!!!
and if you like this site very much let us know how you feel about this page go ahead an e-mail me at habibtekken711@aol.com. Tell us how we could improve our website so we can make it just for you.
To add this site as one of your favorites press CTRL+D
Updated on 11 December 1999
December 11, 1999 - I updated my web site with more GTA Top 50's they are on your left frame of this web site. I will have an about me section coming real soon so chill!!!!
This will be my last update for now until I finish up fall quarter classes at South Seattle Community College. So expect a cooler update by then and a cooler name than Unofficial GTA 2 Page. If you have any killer GTA2 website e-mail me.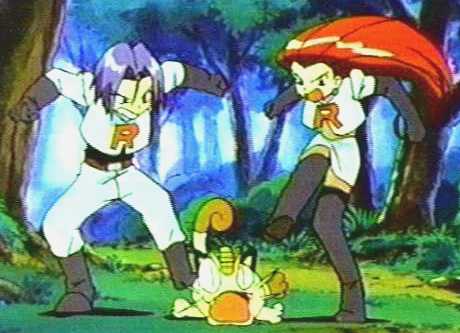 Check out some featured pictures from GTA 2
Welcome to my unoffical Grand Theft Auto 2 Website. Please make yourself @ home and check out what I have just for you. Don't forget to sign my guestbook. If you have any questions you can e-mail me @ habibtekken711@aol.com.Thank you and come again. I will update at soon as I can, So chill!!!!!!!
SCREEN SHOTS OF GTA 2
More coming up real soon.
Here is the code to my very own banner
<CENTER><A HREF="http://members.tripod.com/gta.2/"><IMG SRC="http://members.tripod.com/gta.2/banner.gif"></A></CENTER>
Sign My Guestbook
View My Guestbook

This GTA2 Webring site owned by Frank C..
[ Previous | Next | Random Site | List Sites | Join ]
This has been a 3 Goalie Productions copyright (C) 1999 by Frank Cabugon. This is an unofficial of Grand Theft Auto. This site is not in anyway made by Rockstar Games or DMA it has been made by a fellow GTA 2 fan.